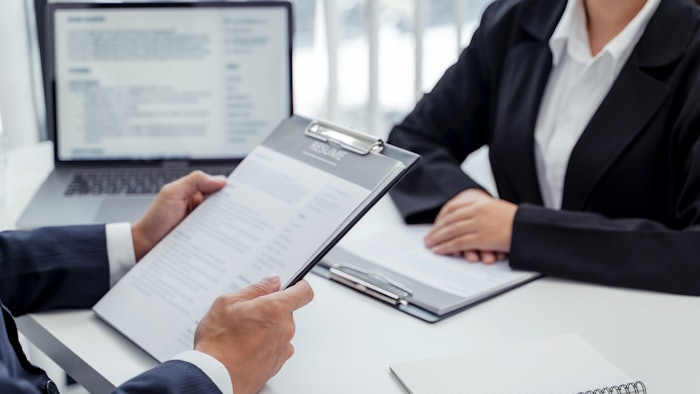 BASF has appointed Gisela Pinheiro as head of the business unit in personal care for Europe and as the managing director of BASF Personal Care and Nutrition GmbH. She succeeds Tatiana Kalman who held these positions since 2022.
Prior to her current role, Pinheiro was senior vice president at BASF's care chemicals division, leading global key account management, the global business unit for detergent enzymes, the global strategic marketing, supply chain and IT.
Related: BASF's Plant-based, Upcycled Keratin Alternative Repairs and Protects Damaged Hair
Pinheiro holds a master's degree in business administration from IBMEC Business School, São Paulo, Brazil, and an economics degree from Northern Michigan University, U.S.
She started her career as a consultant at Ernst & Young, São Paulo, Brazil, and then worked for Dow Chemicals in Brazil and the U.S. for 14 years in several multi-functional and business roles. In 2017 she joined BASF as vice president of functional materials and solutions, South America. 
Pinheiro commented: "I am determined to ensure a smooth transition for our customers and my team alike. The whole industry is facing challenging times, and I am very much convinced that we have the right people and mindset to overcome all hurdles and steer into a successful future."