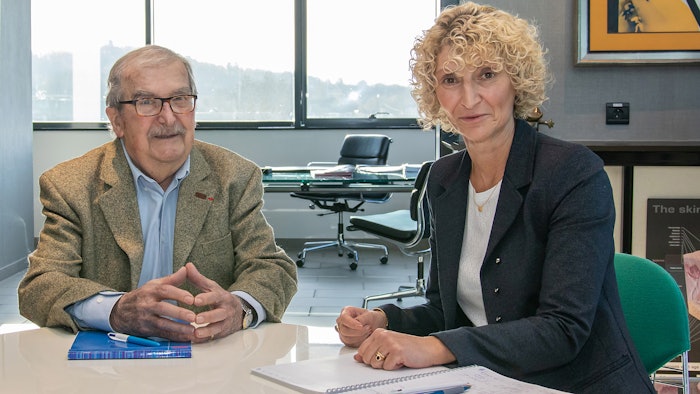 Silab has recently changed from a limited company with a board of directors to a limited company with a management board and a supervisory board. The distinction allows Silab to continue to act independently and keep its current management model while remaining entirely family owned.
Related: Symrise Invests in Ignite Venture Studio to Drive Startup Product Innovation
Jean Paufique, founder and CEO, decided to keep this model and is entrusting the operational management of the company to the five members of the former management committee (Brigitte Closs-Gonthier, Jean-Philippe Cosson, Xavier Gaillard, Florence Giner-Meilhac and Dominique Muller). This team constitutes Silab's management board, chaired by Closs-Gonthier.
Jean Paufique chairs the supervisory board with his wife, Josette Paufique and his daughter, Anne Paufique, both vice-chairwomen. Jean-Louis Nesti and Nathalie Tholoniat join them as independent members.
Jean Pafique commented: "I am very pleased to chair this supervisory board as it is particularly important to me to continue to follow the smooth running and success of the company, and to attest to the maintenance of its values."