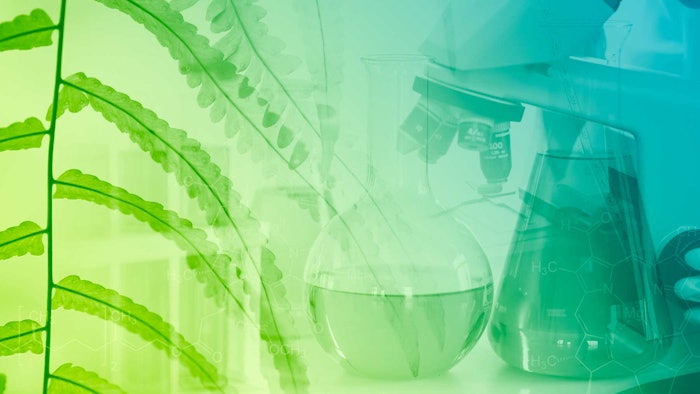 BCR Ingredients (a Grant Industries company) has named Jim Palmadesso vice president of sales. Palmadesso is a 23-year industry veteran garnering experience from 3V Sigma, Sensient and Rita Corp. 
Related: Active Concepts Hires Sejal Topiwala as Marketing Manager
In response to his appointment, Palmadesso said: "I am very excited to utilize the BCR innovations and work with our collaborative team to grow and develop strong relationships with many more customers. I want our customers to view BCR as their partner in innovation that leads to the launch of many successful product campaigns. I am looking forward to leading the way to developing more of these partnerships throughout the personal care industry."
Thomas J. Hrubec, president of BCR Ingredients, said: "I'm very pleased to have Jim Palmadesso join our BCR family. With two decades of sales experience in the cosmetic and personal care industries and a strong background in biology, I feel Jim is the ideal person to fill this newly created position. As vice president of sales, Jim's responsibilities will be to coordinate our domestic sales efforts as well as developing and expanding our foreign sales with our global distribution partner IMCD."