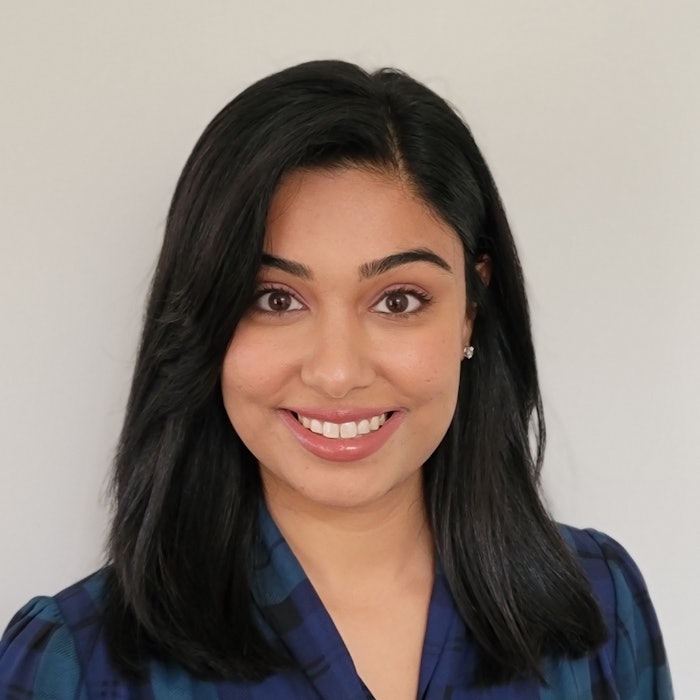 Active Concepts LLC has appointed Sejal Topiwala as marketing manager, Americas and APAC. She will report to president and chief visionary officer Durant Scholz. Topiwala has more than 11 years of experience in the field and has worked as a senior chemist with a focus on skin care, hair care and color cosmetics.
Related: AAK USA Recruits Alyssa Elvambuena for Personal Care Team
Topiwala will be in charge of creating and implementing marketing strategies for the range of personal care products produced by Active Concepts. She will support regional teams in the Americas and APAC, directing the technical marketing team, giving the sales force comprehensive technical information and clearly expressing laboratory research.