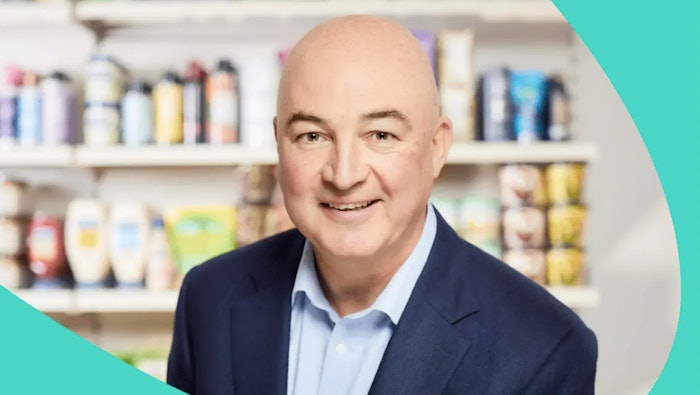 Unilever has announced that CEO Alan Jope has informed the Unilever board of his intention to retire from the company at the end of 2023 after five years in the role. The board will proceed with a formal search for a successor and will consider both internal and external candidates.
Related: Maesa Names Unilever's Piyush Jain CEO
Jope is expected to step down from the board of Unilever and retire from employment on Dec. 31, 2023. 
Jope has been at Unilever for more than 35 years. Regarding his decision, he said: "I believe now is the right time for the board to begin the formal search for my successor. Growth remains our top priority, and in the quarters ahead I will remain fully focused on disciplined execution of our strategy, and leveraging the full benefits of our new organization."