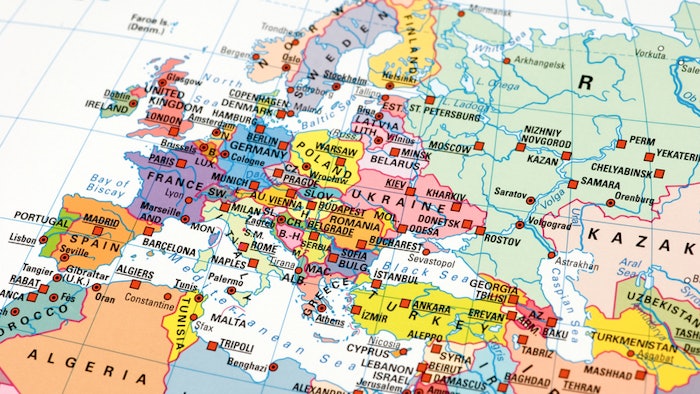 U.S.-based Locus Performance Ingredients (PI) has entered the European specialty chemicals market by registering its biosurfactants for personal and home care, and industrial and cleaning applications through REACH. 
Related: Dow to Distribute Locus PI Sophorolipid Biosurfactants
Locus PI's REACH-compliant ingredients include the lactonic and linear versions of its sophorolipids. The two registered product lines, Ferma (INCI: Glycolipids) and Amphi, are said to provide EU formulators with sustainable alternatives to traditional ingredients. 
Both ranges are also certified by the U.S. Department of Agriculture for having 100% biobased, renewable content. All Locus PI biosurfactants are reportedly produced using a fermentation process with a near-zero carbon footprint.
Locus PI's sophorolipids provide multifunctionality benefits to formulators. According to the company, they increase performance at minimal use levels and reduce formulation complexity. These properties support an array of product formulations for various industries.