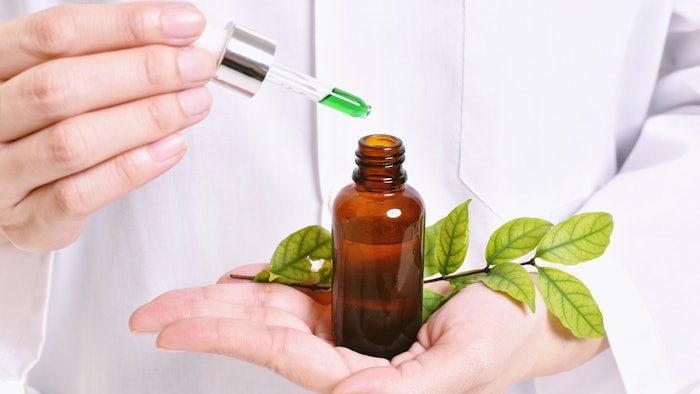 Cosmetics active ingredients company Sederma renewed its membership as a member of the UEBT (Union for Ethical BioTrade).
See related: Sederma Introduces Website for Matrixyl Range
UEBT promotes ethical sourcing of natural ingredients. It has established good practices to be followed while respecting biodiversity, Sederma stated. Sederma is committed to the ethical sourcing in natural ingredients and believes UEBT is the vehicle to achieving this.
After an audit by the UEBT, some of the Sederma supply chains achieved the "responsibly sourced" compliance level. For other supply chains, Sederma has set up action plans to help its partners improve their practices. Three of Sederma's employees have been trained to the UEBT standard to learn more about the requirements and to evaluate the supply chains more easily.
Through UEBT membership, Sederma is pursuing its ambition to be a recognized, responsible player in cosmetics with greater transparency and traceability.