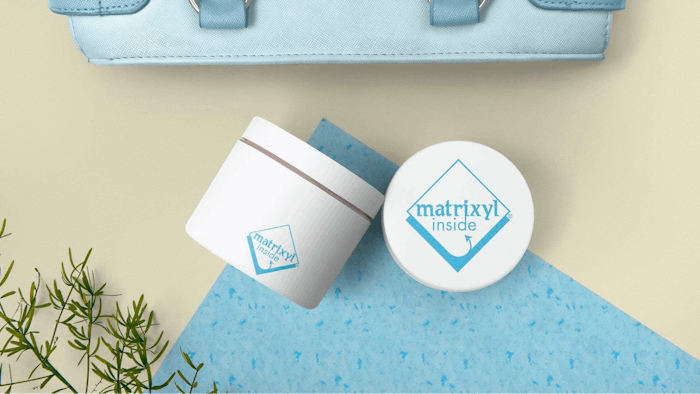 Sederma, a member of the Croda International Group, has announced a new website to provide more information on the brand's Matrixyl line of anti-wrinkle ingredients.
The site includes consumer testimonials with before and after pictures, scientific information on the ingredients and a product chooser that recommends products based on consumer-provided data like wrinkle types and cellular targets as well as preferences for formulation attributes and regulations.
The new website can be found at matrixylinside.com.
Related: Croda Showcases Sustainability Achievements at NYSCC Suppliers' Day