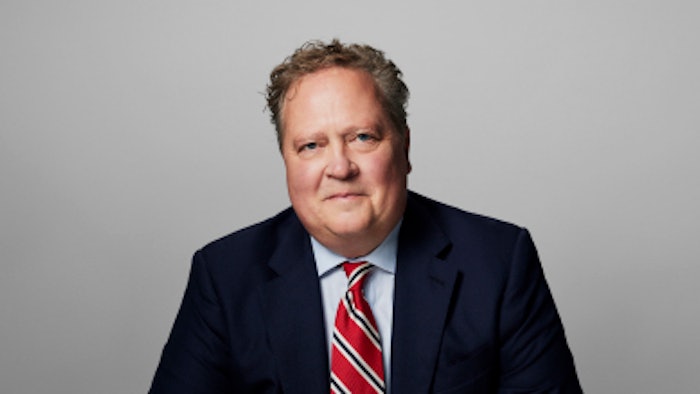 The Procter & Gamble Company (P&G) has appointed Jon R. Moeller chairman of the board, effective July 1, 2022. He will assume the position following the retirement of current Executive Chairman David Taylor. Moeller will also retain his role as president and chief executive officer. P&G also announced that Joseph Jimenez has been reappointed as Lead Director of the Board.
Related: The Honest Company Announces Board of Directors Appointments
Moeller joined P&G in 1988. Prior to becoming CEO in 2021, Moeller served as P&G's chief operating officer and chief financial officer. He has led the company's efforts in investor relations, information technology, global business services, sales, market operations, purchasing, manufacturing and distribution.
Moeller said, "I want to recognize and thank David for his leadership of P&G over the last seven years as well as for his 40-plus years of service to the company. We have much to thank him for. Among other things, David committed P&G to achieve balanced top and bottom-line growth, completed the restructuring of our portfolio, and led our most important organization change in decades. We are well-positioned to continue to serve consumers around the world with noticeably superior offerings that improve their lives."