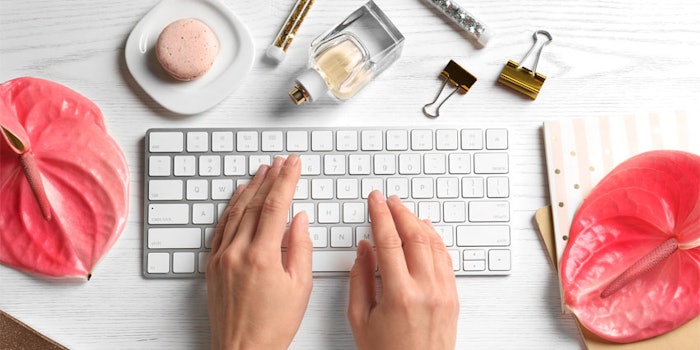 Cosmetics & Toiletries is transitioning over to a new website platform! 
Over the next few days, Cosmetics & Toiletries will be ensuring that the transition is as smooth as possible. If you should have any questions or trouble accessing information, please feel free to reach out to the editorial team at cteditorial@allured.com.
You can still acquire the latest news on all things about cosmetic R&D at www.cosmeticandtoiletries.com, it will just have a new look.