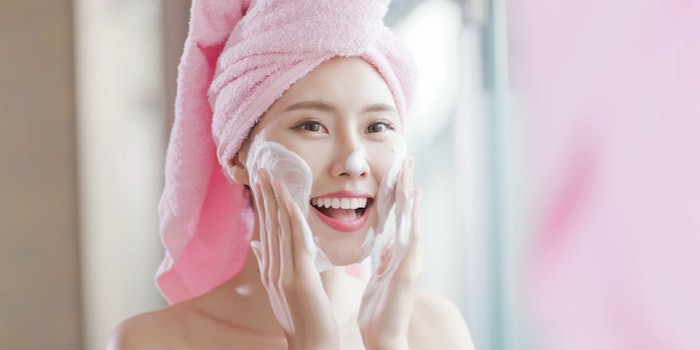 Vantage Specialty Chemicals has completed its investment at its Leuna, Germany plant to produce its Liponic EG-1 (INCI: Glycereth-26) humectant.
Related: Vantage's LATAM Team Opens Headquarters in Colombia
The new production capacity will allow Vantage to support the growing demand for palm-free, naturally derived humectants.
Vantage already produces its industry-leading Liponic EG-1 at its U.S.-based plant in Gurnee, Ill. The new production line engineered in the Leuna facility will reportedly allow Vantage to better serve its European customers, increase local availability and improved service levels.
The extension will also benefit customers worldwide by securing the supply chain for Liponic EG-1. The Liponic EG-1 material manufactured at Leuna will be marketed as Liponic EG-1 VLG for enhanced traceability of its origin.
This investment also supports the company's to reduce its global carbon footprint. The close proximity between the manufacturing site and European customers will contribute to reducing the overall environmental impact of Liponic EG-1.
"Liponic EG-1 is an excellent addition to our growing nonionic surfactant portfolio in Leuna," said Alexander Snell, senior vice president of Europe, Middle East and Africa for Vantage. "In combination with our recent expansion in anionic surfactants, this creates further value for our customers in the personal and home care industries."