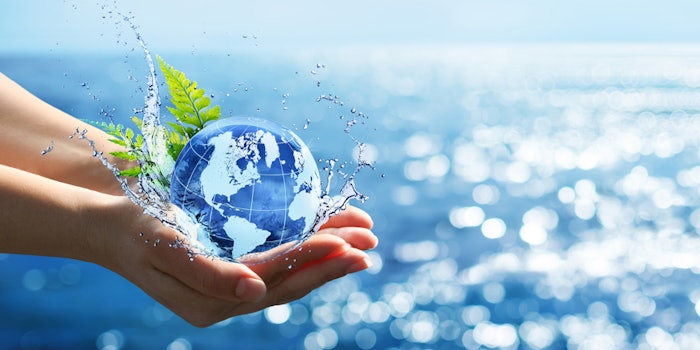 Photo 216685181 / Abstract © Romolo Tavani | Dreamstime.com
Daicel Corp. has obtained the "OK biodegradable Marine" label for its Cafblo (Cellulose Acetate for Blue Ocean) product.
Related: Eco-conscious Cellulose Acetate Imparts Dispersibility and Light Diffusion
The label is an international certification for marine biodegradability. This is the second certification following the "OK compost Industrial" certification for biodegradability in an industrial composting plant.
By applying cellulose chemical technology, the company has devised a molecular structure that facilitates biodegradability. As a result, its Cafblo is said to exhibit an enhanced biodegradation rate, especially in seawater, while maintaining the same quality as conventional products.
Cellulose acetate is a material widely used in common products such as fibers, LCD protective films and cosmetics. The addition of a plasticizer allows it to be thermoformed like other plastics.
See related: [video] Beauty Accelerate x The Ocean Foundation Partner for a Bluer Tomorrow