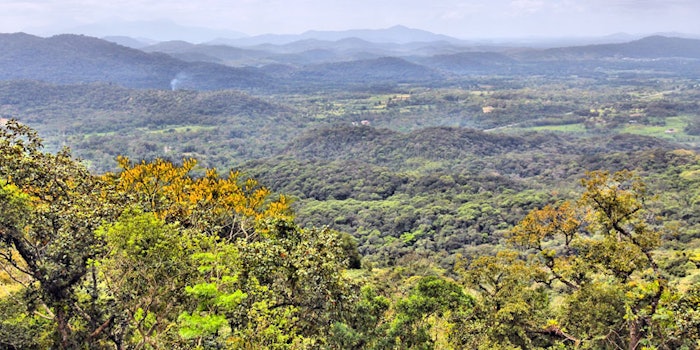 Photo 69461677 © Tupungato | Dreamstime.com
Lake Personal Care has announced a distributor partnership with Assessa in the United Kingdom and the Republic of Ireland.
Assessa, based in Brazil, focuses on the development of sustainable cosmetic ingredients for personal care that are derived from Brazil's biodiversity.
Lake Personal Care was chosen for this partnership due to its business development capabilities, technical knowledge, strategic insights focus and supply chain expertise.