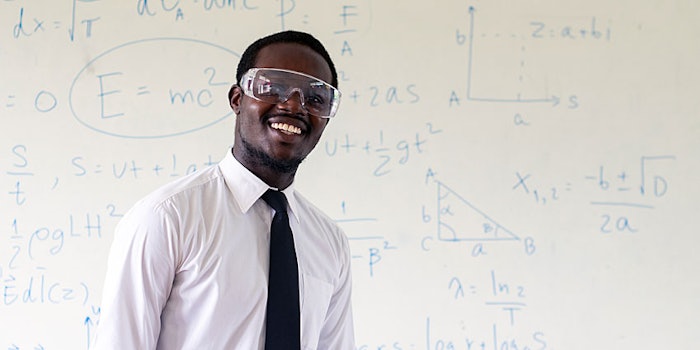 ID 193223394 © Arrowsmith2 | Dreamstime.com
Hallstar announced its support of the Future of STEM Scholars Initiative (FOSSI), the chemical industry's collaborative equity, diversity and inclusion initiative to create pathways for underrepresented groups to enter and succeed in chemistry careers.
Related: P&G Announces Rooted in Science Scholarship Recipients
FOSSI provides opportunities for manufacturers, supply chain partners and other stakeholders to fund scholarships, provide internship opportunities and facilitate mentoring and leadership training for students majoring in science, technology, engineering and math (STEM) at historically Black colleges and universities.
Hallstar will sponsor a FOSSI scholar over the next four years with an investment of $40,000, joining a growing list of organizations that have raised over $7 million to reach an ambitious first-year goal of underwriting 150 students as part of the program.
"The ACC's [American Chemistry Council's] members are committed to enhancing diversity in our facilities, our board rooms and the communities in which we operate," said Chris Jahn, ACC president and CEO. "FOSSI brings together the industry's collective might to make a significant impact on the future of the chemical industry. We are thrilled to welcome Hallstar into this important initiative..."
Ashley Gertz, Hallstar's chief human resources officer, added, "Continuous learning and passion for people are two of our company's core values, and the FOSSI program is a great example of putting those values into practice. ... We at Hallstar want to attract and develop the best people in the field of chemistry and that starts with finding ways to provide educational opportunities to a broader, more diverse group of young talent who will be the workforce of the future."