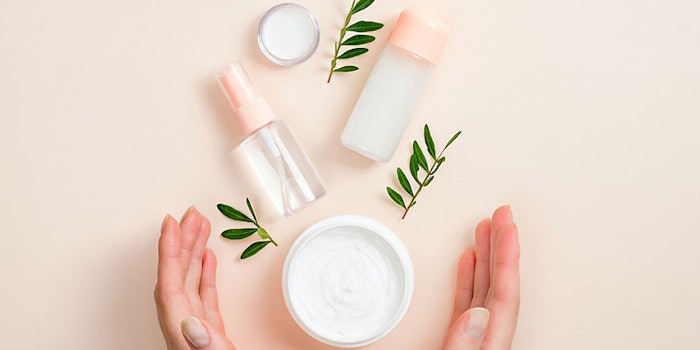 Photo 164655160 © Photoguns | Dreamstime.com
Clean Production Action (CPA) is a nonprofit group seeking to advance green chemicals, sustainable materials and environmentally preferable products.
Featured: Cosmetics & Toiletries Clean and Sustainable Formulary
The group describes its role as translating the systems-based vision of clean production into the tools and strategies NGOs, governments and businesses need to advance this mission, while also accelerating chemical transparency across supply chains to consumers.
CPA is coalition of more than 100 businesses, governments, health care organizations, investors and non-governmental organizations (NGOs). Among the participants are Credo, Juice Beauty, Inc., Reckitt Benckiser LLC—US Hygiene, and Seventh Generation. Over the last 18 months, it has worked to frame the necessary steps for increasing access to information about the chemicals in products and their hazards. As a result, CPA stakeholders have endorsed the following six Principles for Chemical Ingredient Disclosure:
Disclose all intentionally added chemical ingredients.
Disclose nonfunctional constituents (i.e., incidental components, breakdown products, and byproducts) that are identified on specified lists of chemicals of concern. This is a general principle to which Signatories agree, though they may hold differing positions on the thresholds for disclosure.
Proactively engage supply chains and interested stakeholders to increase full chemical ingredient information disclosure. Manufacturers and retailers need reliable documentation to trace chemical information along supply chains.
Advocate for filling data gaps to characterize the hazards of chemicals.
Make accurate chemical ingredient information easily accessible to consumers, government agencies, manufacturers, brands, retailers and others in the supply chain.
Support public policies and industry standards that advance the above principles.
The endorsers of these principles reportedly seek to use them to drive the avoidance of chemicals of concern; build trust among users and producers; use chemicals with the most comprehensive chemical hazard profiles; and work to reduce hazardous chemicals and their uses in products, across supply chains and throughout product lifecycles.
According to CPA, it is the combination of collaboration and advocacy for a defined vision that is key to achieving the fundamental transformations necessary.
Previously: Beautycounter Lobbies Congress for Clean Beauty Reform