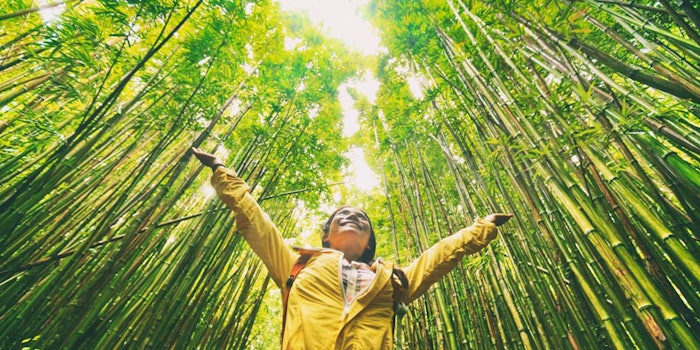 Seppic, through its subsidiary Serdex, along with 40+ other companies, has partnered with UEBT (Union for Ethical BioTrade) in the Action for Nature & People initiative.
Related: Seppic Acquires EPI France, Extends Nutricosmetics Reach
This joint commitment is to promote and develop a responsible sourcing model for ingredients derived from biodiversity, with respect for people and the environment.
Serdex reports it has met 96.5% of the UEBT membership requirements and has improved its score from the last audit. The requirements of the UEBT standard apply to all supply activities through which ingredients are produced, processed and obtained.
Serdex has chosen to improve the ethical practices of its Centella asiatica supply chain in Madagascar; from suppliers to the more than 3,000 associated pickers.
Jean Baptiste Dellon, CEO of Seppic, said: "Our commitment to developing a sustainable sourcing model reflects Seppic's CSR ambition, as expressed in its 'Caring' program in which Seppic commits to help everyone to live in a healthy environment and create sustainable relationships with its stakeholders."