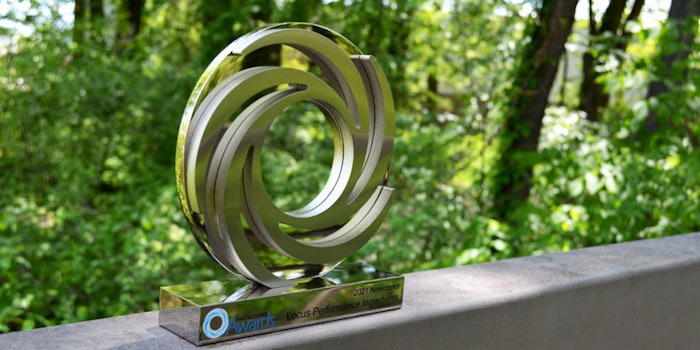 Locus Performance Ingredients (Locus PI) has been awarded top newcomer for innovation and sustainability advancements in the surfactant industry by the Independent Commodity Intelligence Services (ICIS).
Related: USDA Certifies Locus PI Sophorolipids as 100% Bio-based
This recognition was given as part of the Surfactant Awards, where the startup was praised for its production technology and zero-carbon, 100% bio-based biosurfactant ingredients. The ICIS judging panel noted Locus PI's proprietary fermentation technology to produce the biosurfactants in a readily scalable platform and at a higher productivity rate than traditional fermentation. 
Tim Staub, CEO of Locus PI, said "Over 30% of surfactants in the CPG market are based on ethylene oxide (EO) but Prop 65 trace chemicals like EO and 1,4-dioxane are being banned or require ingredient disclosures. These restrictions, along with initiatives to reduce carbon footprint and stop deforestation, are heightening the need for cost-effective and sustainable alternatives. ICIS is a powerful tool to showcase the new innovations available, like our biosurfactants."
Staub contuined, "What sets aside Locus PI's sophorolipids from others on the market are their incredibly low CMC and improved surface tension reduction, which result in lower dosage, lower in-formula cost and superior performance with a zero-carbon footprint. They provide an immediate solution to replace a broad range of surfactants, meet ingredient disclosure regulations, and address health and environmental concerns—with a cleaner label and fewer ingredients."