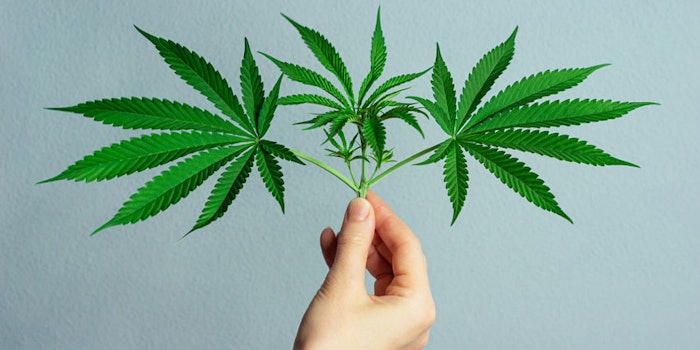 Photo 158599292 © Viennetta | Dreamstime.com
Cronos Group, Inc., and Ginkgo Bioworks, Inc., announced an amended collaboration and license agreement to accelerate the commercialization of cultured cannabinoids at scale.
Previously: Ginkgo Bioworks' Materials Support mRNA Vaccine
The agreement will enable Cronos to commercialize products using cultured cannabinoids ahead of reaching the originally stated productivity targets, while continuing toward previously agreed upon efficiency and cost goals. This approach is expected to establish Cronos's cannabinoids as the first on the Canadian market and will gather consumer insights to help deliver market-driven products. Cronos anticipates the final productivity target for CBG will be achieved prior to September 2021.
The agreement's amendment follows the receipt of Cronos Fermentation's processing license in April 2021 and most recently, the receipt of its CRA license. With the Amended Agreement and both licenses in hand, Cronos Fermentation commenced commercial production of CBG. The company is prioritizing rare cannabinoids such as CBG and plans to sequence commercial production and subsequent product launches based on this approach.
Under the terms of the companies' original agreement, Cronos Group agreed to issue to Ginkgo up to 14.7 million common shares in the aggregate with Ginkgo's demonstration that certain microorganisms are capable of producing eight target cannabinoids above specified minimum productivity levels, shares issued as each of the eight milestone events are reached.
Cronos Group has the exclusive right to use and commercialize certain key patented intellectual property for the use of microorganisms developed for the production of the target cannabinoids globally. According to Cronos Group, all R&D work undertaken by Ginkgo is being conducted in compliance with U.S. federal law regarding controlled substances.
Cronos Group intends to produce and distribute the target cannabinoids globally where permitted by law and subject to applicable regulatory approvals. It is reported the company has received confirmation that this method of production is permitted under the Cannabis Act in Canada.
Related: Remedy Processors Crafts Custom Complexes with Array of Cannabinoids
"Beginning commercial production demonstrates the significant progress underway with our Ginkgo partnership and the competitive benefits we see in being first to market with innovative consumer products," said Kurt Schmidt, president and chief executive officer of Cronos Group. "Cannabis holds many unique compounds with a wide range of potential use cases and benefits. By leveraging Ginkgo's research platform and our fermentation manufacturing capabilities, we believe we have a disruptive technology that can deliver rare cannabinoids at scale and elevate the consumer experience."
"Biological manufacturing is unlocking access to important cannabinoids that can be scaled up and produced reliably, consistently and economically," added Jason Kelly, chief executive officer and co-founder of Ginkgo. "We look forward to continuing our work with Cronos to facilitate innovation bringing this powerful technology to the cannabis industry."