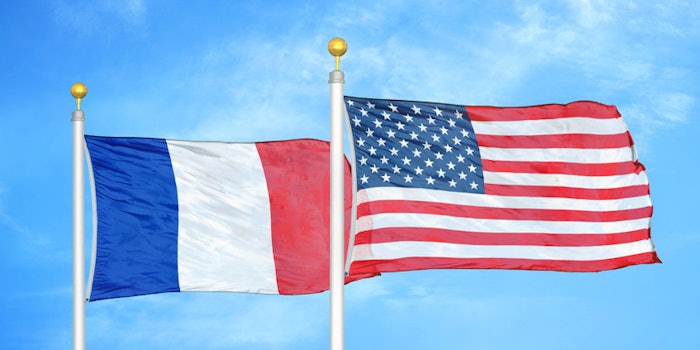 BDI-BioLife Science, a specialist in the development of algae materials, has given Rahn distribution responsibility in France and the United States.
Related: Rahn's Liftonin-QI Earns Second for BSB Award
Rahn will expand its existing portfolio with the addition of BDI-BioLife's AstaCos OL50 (INCI: Astaxanthin (and) Simmondsia Chinensis Seed Oil (Jojoba oil) (and) Lecithin (and) Tocopherol (and) Helianthus Annuus Seed Oil). 
The ingredient contains 100% native astaxanthin, a natural coloring agent and carotenoid. It is described as the "diamond" of antioxidants and free radical scavengers, reportedly 100X more powerful than vitamin E, 770X more than CoQ10 and 6,000X more than vitamin C.