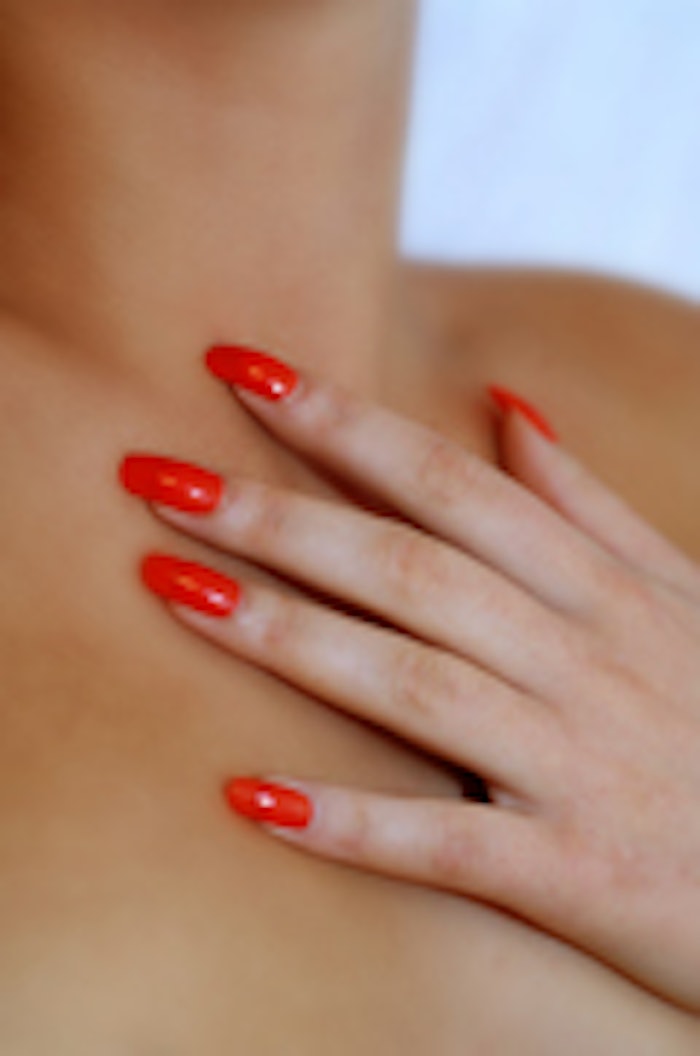 butter LONDON partnered with BrandHabit to launch Turn in Your Toxins, a campaign aimed at halting the use of what the company deems as "toxic" chemicals in nail products.
This initiative was introduced at butter LONDON stores, boutiques and established wholesale spa and boutique accounts across North America. During the campaign period, customers "turned in their toxins" at participating butter LONDON stores and boutiques across the United States and Canada. Each customer who brought three of their nail polishes containing the formaldehyde, toluene and DBP (phthalate) received one bottle of any 3 Free nail lacquer by butter LONDON.
The company reported that nearly 500 lacquers containing the chemicals were turned in. It maintained that all polishes were disposed of using environmentally approved methods. Formaldehyde, Toluene and DBP, were said by the company to cause cancer, birth defects, respiratory problems, neurological damage and reproductive damage. For more information, visit www.butterlondon.com/news.