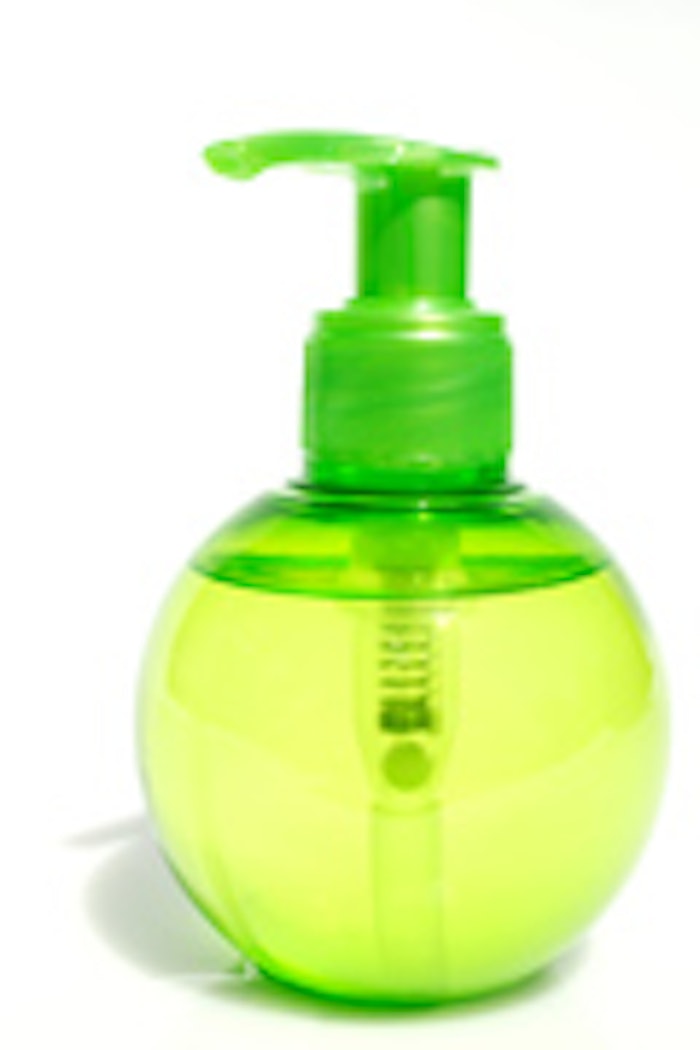 Cognis has sold its Pulcra Chemicals subsidiary to Fashion Chemicals GmbH & Co. KG for €26.3 million. The sale is in line with Cognis' strategy of focusing on its core businesses driven by the wellness and sustainability trends.
Approximately 9% of the cash proceeds will be financed by members of Pulcra Chemical's senior management team. Fashion Chemicals additionally took over €15 million of financial liabilities including debts and pensions. The final transaction is subject to usual closing conditions including regulatory approvals and is expected to be completed by the end of October 2008.
Pulcra Chemicals, which supplies process chemicals to the textile and leather industries, was previously the process chemicals strategic business unit (SBU) of Cognis. The SBU was carved out into separate legal entities on July 1, 2007, and renamed Pulcra Chemicals. Pulcra operates production sites and service centers in Brazil, China, Germany, India, Indonesia, Italy, Mexico, Spain, Turkey and the USA. In 2007, Pulcra Chemicals reported external sales of €246 million. For more information, visit www.cognis.com.