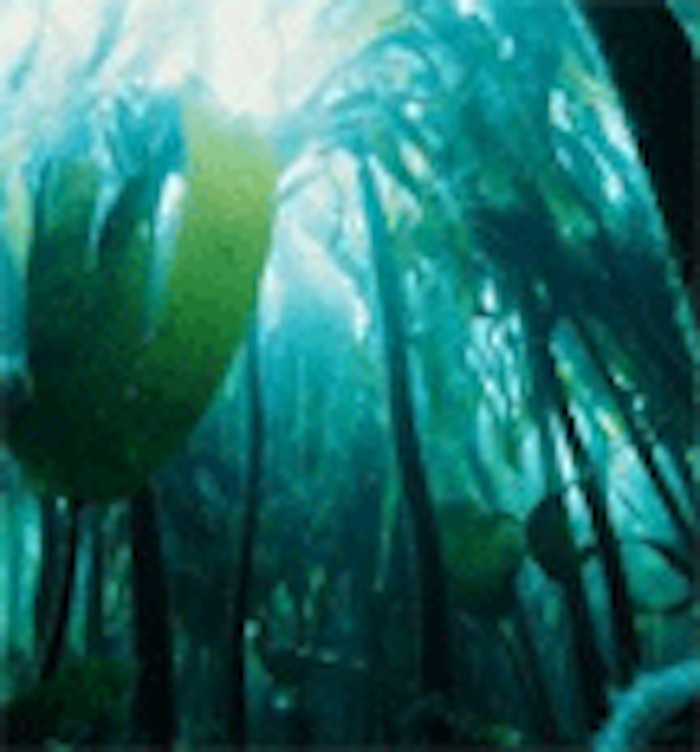 Advantage Research Lab Ltd. (AR-L), a subsidiary of Advantage Research Lab LLC has been appointed by Croda International PLC to serve as the company's sales agent in Nigeria.
According to croda, there is a growing need for quality ingredients and technologies in the personal care industry in Nigeria, the most populated country in Africa. AR-L  is working to promote Croda's technology in this developing market.
 AR-L will conduct workshops on Croda's materials in combination with the regular technical training of local cosmetic, sales and marketing groups, and will work with higher education institutions to introduce cosmetic science and help to sustain its growth. AR-L will also partner with the Manufacturing Association of Nigeria to help promote cosmetic chemistry in the region.
"AR-L establishes partnerships that will help develop new, high quality products to meet the demands of the ethnic industry. This is an area that has not made improvements in many years, but there are new technologies out there, from suppliers like Croda, that will help produce quality products with the functionality that consumers demand," says Patrick Obukowho, founder and president of AR-L in a recent press release. For more information, visit www.croda.com.