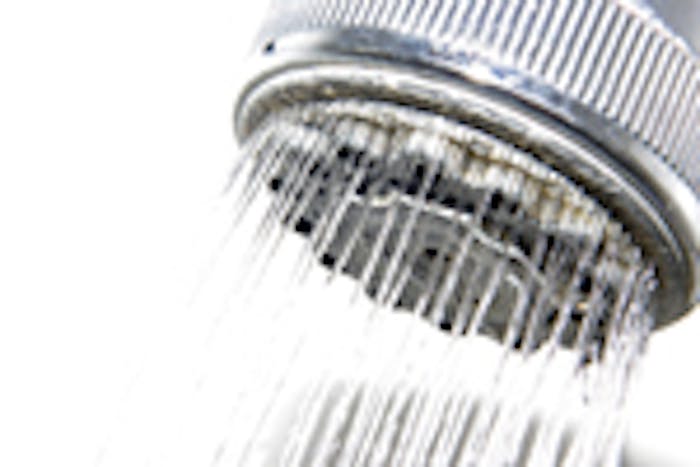 Dow Reichhold Specialty Latex has entered the personal care ingredient market with a new platform of emulsion-based polymers. This patented technology, targeted to formulators of personal care products and cosmetics, is the result of several years of research at the company's advanced polymer facility in Research Triangle Park, N.C. USA.
The technology behind the new initiative is based on work led by Venkataram Krishnan, PhD, director of advanced product development at Dow Reichhold. His research team identified unique functional characteristics in these newly developed polymers that will add multiple attributes when employed across a wide range of bath and shower, skin and hair care products.
Based on those attributes, the company is already working with a number of formulators in preparation for new product introductions. "Our goal is to enable a new generation of personal care products based on the unique functionality and properties of this family of advanced polymers," Krishnan explained. For more information, visit www.dowreichhold.com.