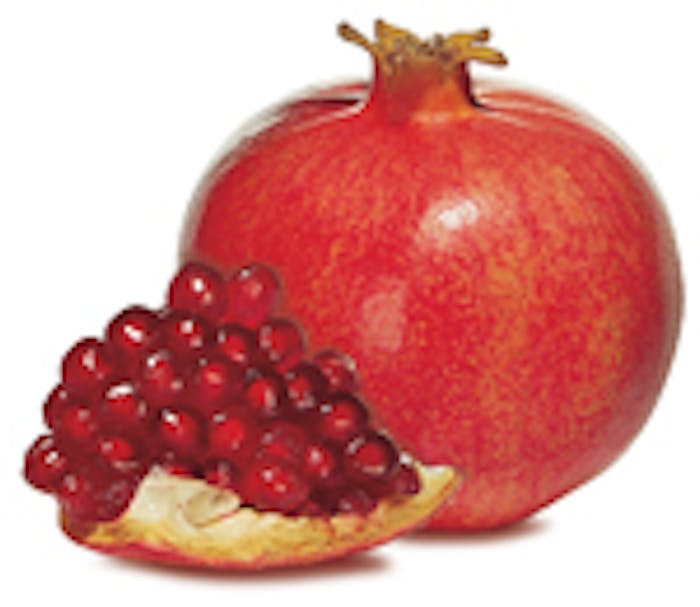 Bell Flavors & Fragrances has created a new registered trademark, Belltanicals. This trademark was developed to promote and support Bell's long time R&D and supplying of botanical extracts for numerous applications.
The development of these botanicals focuses on 5 areas: botanical extracts, botanical infusions, all-natural essential oil blends, certified organic extracts, NOP certified organic essential oil blends.
 Applications include shampoo, conditioner, lotion, facial cream, soap, cleaner, candles and wipes. The company has created two volumes of botanical reference guides with detailed information on various botanicals to accompany the trademark launch.