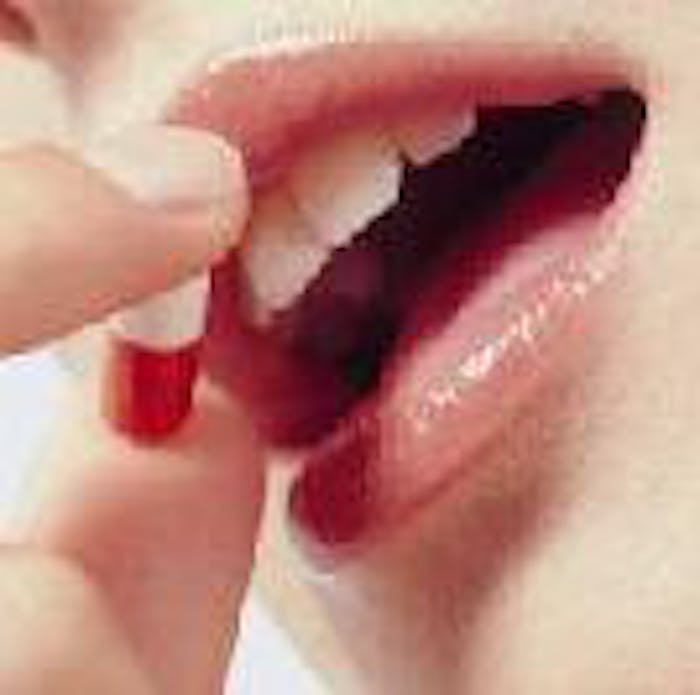 Atrium is planning on selling its active ingredients and specialty chemicals division. The division currently manufactures nearly 2,000 ingredients and specialty chemicals and reported US$107 million in sales for the first half of 2007.
The reason for the sale is said to be the company's interest in expanding its dietary supplements sector. It also plans on making acquisitions in North America and Europe to further strengthen its health and nutritional division.
Going alongside its intension to expand into the supplements market, Atrium is also considering entrance into the beauty supplements market. Atrium has evolved from a simple biotechnology company into a multi-product manufacturer, and its name change from Atrium Biotechnologies to Atrium Innovations reflect this growth.