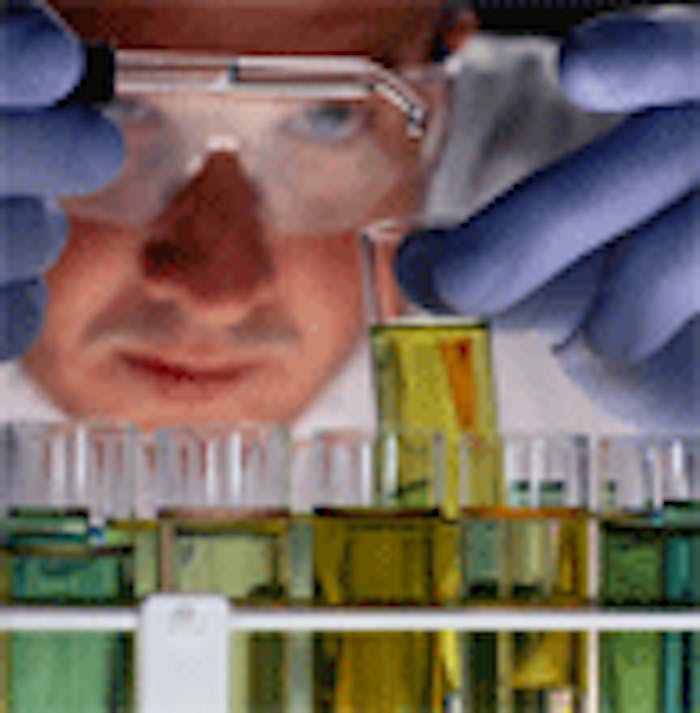 ING Parcom Private Equity has just concluded the take-over of the Safic Alcan group from DLMD and Alpha. Based in Puteaux, the Safic Alcan group (€250M turnover, 300 employees) is one of the European leaders in the distribution of speciality chemicals.
The Safic Alcan group was created in 1847 in the exotic products trade (palm oil, natural rubber, etc.). Under the impetus of a new team, the group experienced significant growth from the end of the 1980s, first in polymers and then in specialised chemicals for the coatings, pharmaceutical and cosmetic industries. In 2004, Safic Alcan made an MBO with the support of DLMD and Alpha.
One year later, and after the sale of the "natural products" division, which represented more than 70% of consolidated turnover at the time, the management team of the speciality chemicals unit took over the group. With the support of its new majority shareholder ING Parcom Private Equity, the management team intends to rely on the company's renowned skills in the domains of synthetic rubber and speciality chemicals products as well as their sourcing capacities in China via their local presence there, in order to diversify its offer and strengthen its positions in its different European markets.
It also plans to capitalize on the opportunities for external growth in a fragmented market. Shareholder equity for the financing of the operation was mainly supplied by ING Parcom Private Equity and the management team.