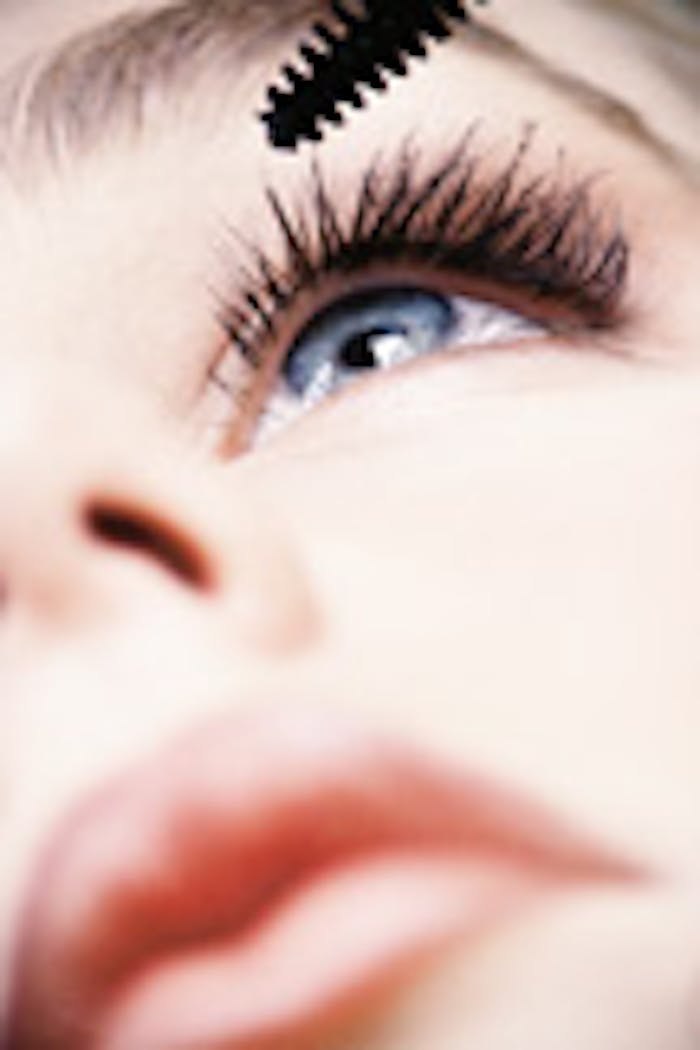 Four different regulatory organizations gathered at the first meeting of the International Cooperation on Cosmetics Regulation (ICCR) in in Brussels on Sept. 26-28, 2007. The goal of the ICCR, according to its organizers, it to provide regulatory harmonization in the personal care industry, and participating is Colipa of Europe, JCIA of Japan, CCTFA of Canada and the CTFA of the United States.
The ICCR reportedly is trying to remove regulatory obstacles among the regions, while maintaining the highest level of global consumer protection. The group is striving to find regulatory alignment, which they hope will save manufacturers money and frustration. 
During the meeting, the FDA and the European Commission participated in discussions on good manufacturing practices, nanotechnology, ingredient regulations and development of alternatives to animal testing. Regulators present at the meeting committed to recognize ISO GMP standards when developing or updating guidelines or other measures addressing GMPs.
The EU will adopt a European standard modeled after the ISO standard, while in the United States, this is expected to be in the form of FDA guidance. To promote progress on a harmonized approach to cosmetic ingredients labeling, industry associations will generate and submit data substantiating that US consumers understand the meaning of INCI trivial names.
The ICCR will provide opportunities for industry to participate in working groups and other technical exchanges. The next meeting of the ICCR will likely take place in the first half of 2008 in the United States. To view the meeting's report, visit www.cfsan.fda.gov.