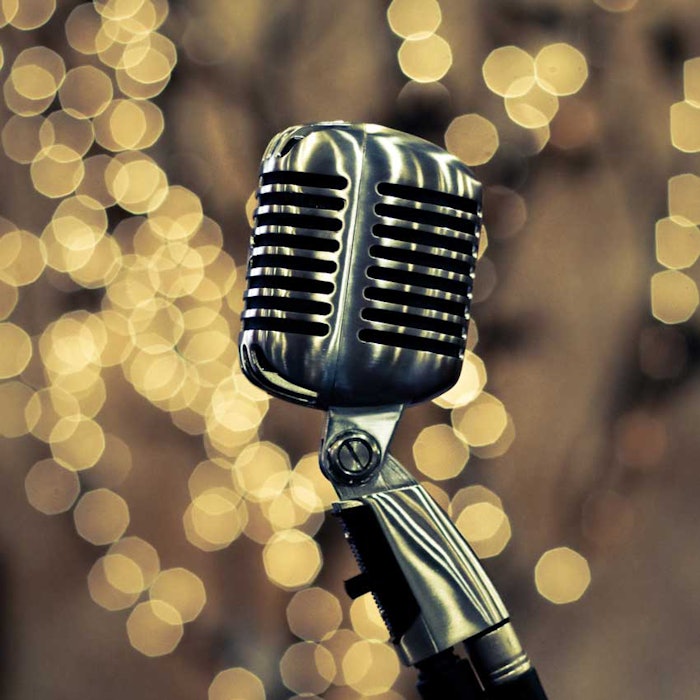 Kirschner Group founder Harlan Kirschner and Tish and Snooky Bellomo headline this year's Cosmetic Innovators of the Year (CITY) Awards, set to take place July 25 at the Mandalay Bay Resort and Casino in Las Vegas, Nevada. The 12th annual event honors innovation and creativity in beauty product manufacturing and distribution.
Kirschner will serve as Master of Ceremonies. He was chosen because of his success with The Kirschner Group, building the company into a global professional sales organization. The company offers coverage to manufacturers with more than 100 sales and educational personnel. He also is on the board of the Professional Beauty Association.
Sisters who also sang backup for 70's rock band Blondie, Tish and Snooky Bellomo will be the Keynote Speakers. They created the Manic Panic brand to reflect their rock and roll roots with hair dye. The company now has the largest range of alternative and fashion colors to choose from in the industry.
"This year's CITY speakers represent a wealth of expertise and will bring a high level of energy and excitement to the occasion," said ICMAD CEO Pam Busiek. "Their participation will be the perfect complement to an event designed to honor innovation and creativity in the beauty and personal care industry."