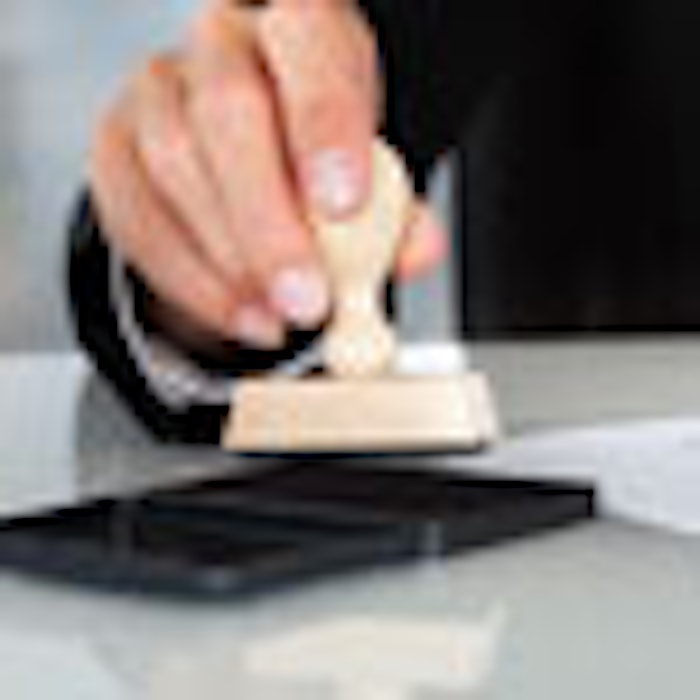 Sustainability has a high value at Symrise and is seen in diverse areas—from resource-conserving and low-emission production methods to commitments on preserving biodiversity, helping staff advance and maintaining socially equitable cooperation with suppliers from around the world. Since 2006, the company has reported on these issues every year in its sustainability report.
"The external certification from DQS is the next logical step and provides our stakeholders with additional confidence." Helmut Frieden, Ph.D., vice president corporate sustainability at Symrise
Recently, DQS CFS GmbH—German Association for Sustainability conducted an independent audit and confirmed that the disclosures in the latest publication are complete and correct according to the strict guidelines of the Global Reporting Initiative (GRI). The Symrise Sustainability Report 2015 now carries the "Trusted GRI Report—Externally Assured" seal.
"Since 2006, we have continually improved our sustainability reporting up to the GRI Level A," explained Helmut Frieden, Ph.D., vice president corporate sustainability at Symrise. "At the same time, we annually integrate sustainability objectives and programs into our corporate strategy. The external certification from DQS is the next logical step and provides our stakeholders with additional confidence."