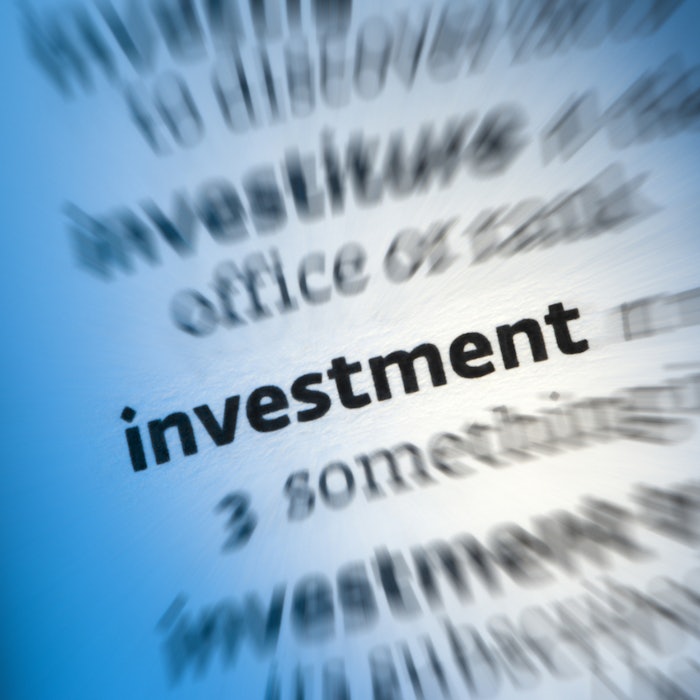 TC USA Inc. recently acquired a majority share of Annandale, New Jersey-based Paradigm Science. The investment boosts Paradigm Science's global resources and infrastructure and will enhance the sales, marketing and customer support for its naturals portfolio.
Industry movement: Coty Boosts Digital IQ with Beamly Acquisition
"The synergy between our companies will support our continued philosophy that our customers are long term-valued partners," said Kim Cervino, president of Paradigm Science. "The resources TC USA Inc. brings us will help Paradigm reach global markets faster and serve our existing customers even better."