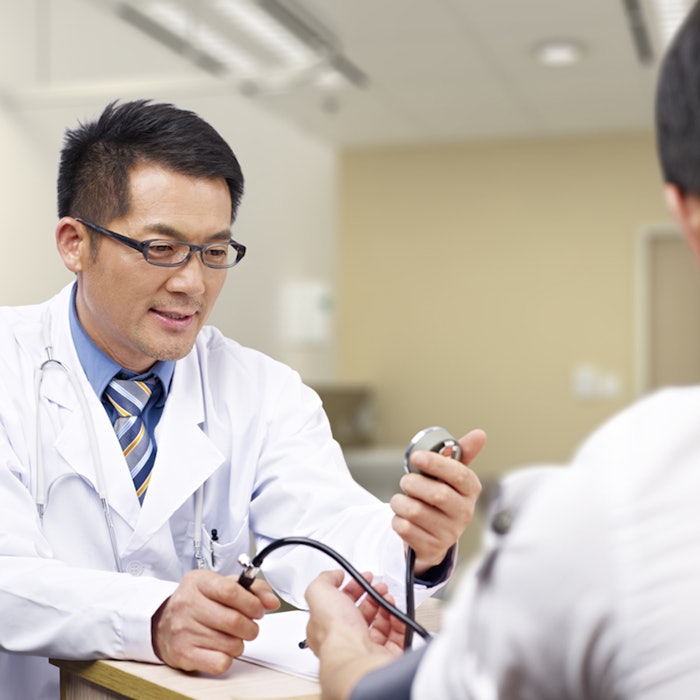 South Korea created a $125.8 million fund to help local health care and cosmetics industries expand overseas.
Learn more: South Korea May Be Ending Animal Testing for Cosmetics
The fund is said to be aimed at boosting private investment in the health care industry and giving financial support to the pharmaceutical and medical equipment companies. Money will be invested into pharmaceutical and cosmetics firms and medical equipment manufacturers, as well as medical institutions planning to go abroad.
International Trends: Asian Men Catching South Korea's Image Craze
The funds are available for eight years.