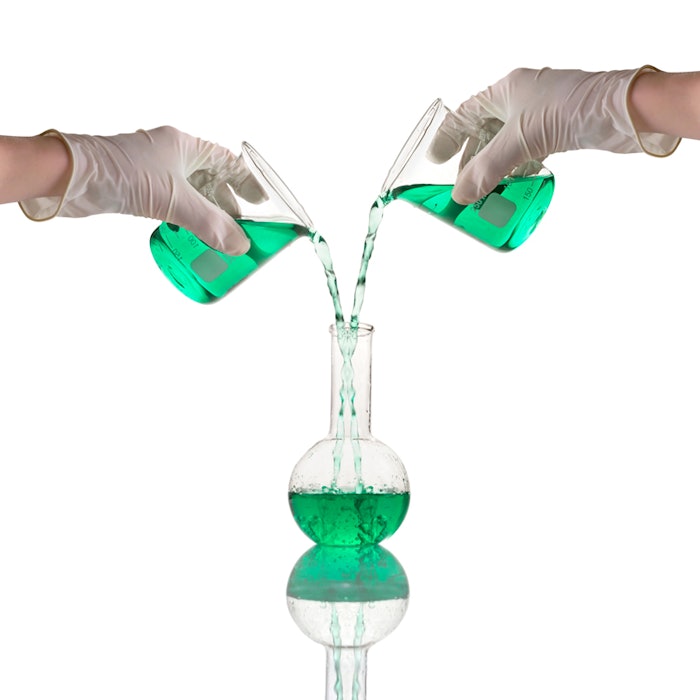 Evonik recently received Halāl certification for 112 of its ingredients. As of Oct. 12, 83 oleochemical and 29 silicone-based products were declared compliant with Halāl requirements for purity, in accordance with Islamic Law.
"With this certification, we have achieved an important step to significantly expand our business opportunities for oleochemicals and, for the first time, of silicone based ingredients for personal care in the important globally emerging markets like Asia, the Middle East and the Maghreb region," said Tammo Boinowitz, senior vice president and general manager of Evonik's personal care business Line.
The Ḥalāl Certificate covers various esters and zinc ricinoleates, which are used as surfactants, emulsifiers, thickeners and conditioners in personal care formulations.