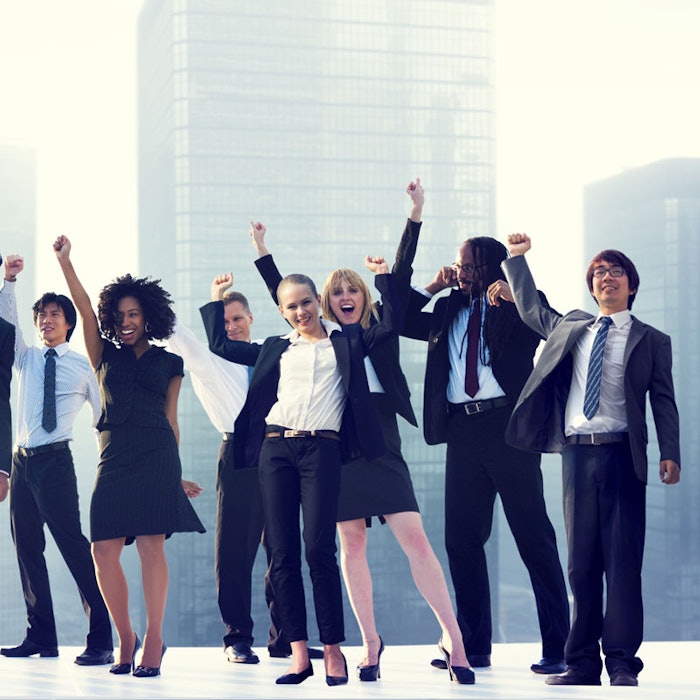 One of Indena's main production sites in the French city of Tours celebrated its 20 anniversary with a special open day that was dedicated to all its employees and their families.
The manufacturing site has been part of the idB Holding Indena Group since 1995, although the company's close association with France dates back to 1972, when the commercial branch in Paris was created.
The Tours facility is emblematic of Indena's savoir-faire in terms of quality and standardization of extracts, focusing particularly on polyphenols. Many of the well-known, high-quality extracts rich in polyphenols are produced at the facility for the health-food, pharmaceutical and personal care markets.
Some 130 people are employed at the production site, which processes more than 6,000 tons of raw materials per year.