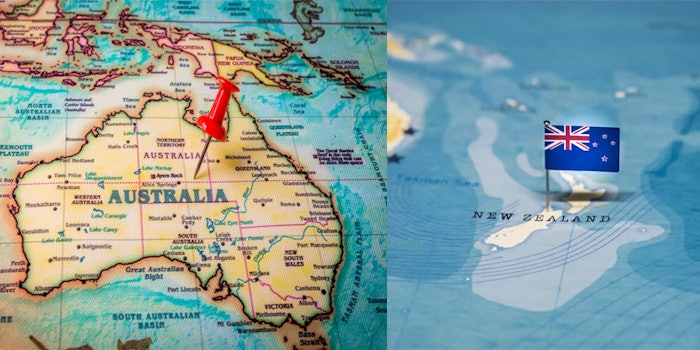 CLR has named Activ-Ingredient Pty. Ltd. its distributor for the cosmetics market in Australia, effective May 1, 2021, and New Zealand, effective June ,1 2021.
Related: Nathalia Gruber Named CLR's Director Marketing and Corporate Communications
According to CLR, Acti-Ingredient Pty. Ltd. replaces its former distributor IXOM, as the companies have, "decided to move forward by going separate ways." 
John Lofthouse, director global sales and marketing CLR, said: "We have known the founder of Activ-Ingredient Pty Ltd, Bree Webster, for many years and are pleased to support her in this exciting new venture. With her knowledge of the Australian and New Zealand personal care markets and her energy and enthusiasm, we are sure it will be a positive combination to have such focus on our active ingredients."