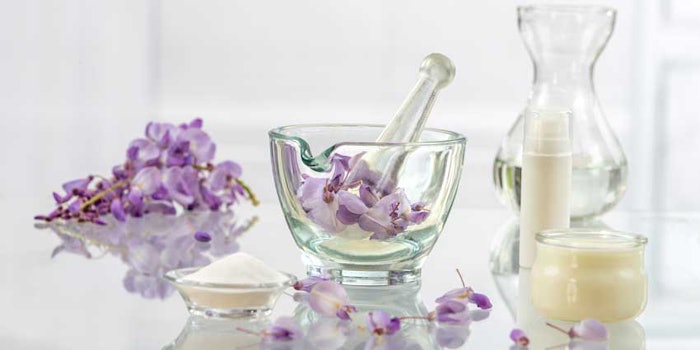 Photo 184564876 © Jean Paul Chassenet | Dreamstime.com
Lubrizol Life Science–Beauty (LLS Beauty) has partnered with Canadian firm Advonex International Corp. to develop renewable ingredients for the beauty and personal care market.
Previously: Lubrizol's Lapagyl Delays Signs of Skin Aging
Advonex, which is based in Kingston, Ontario, produces plant-based hydrocarbons through patented processes. These hydrocarbons replace petroleum-based ingredients such as silicone, petrolatum and mineral oil with environmentally friendly components. The hydrocarbons reportedly replicate the sensory experience silicone provides in skin care, hair care and skin cleansing products.
"We're proud to work with Advonex to further expand our growing portfolio of natural and sustainable ingredients," said Doug Nalley, North America business director of LLS Beauty and Home. "We expect this partnership to allow us to develop replacements for silicones in beauty products and help us fulfill our mission to help the world live better."
Chad Joshi, president and CEO of Advonex, added, "Working with LLS Beauty provides Advonex with the market expertise and global distribution that is needed to address the growing demand for alternatives to petroleum-based ingredients in the beauty and personal care market space. This agreement demonstrates LLS Beauty's ongoing commitment to sustainability and accelerates our ability to enter and serve the personal care market."