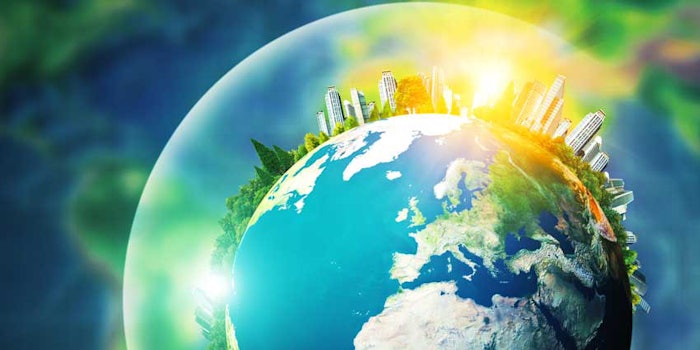 Photo 39687173 © Dmytro Tolokonov | Dreamstime.com
Azelis announced its sustainability strategy, 'Action 2025,' to reinforce its commitment to become a provider of sustainable solutions and services in the specialty chemicals and food ingredients distribution industry.
Previously: Azelis Announces Managing Director and Gattefossé Partnership
Through its sustainability program and strategy, Azelis aims to turn aspiring principles into sustainable solutions. According to the company, Action 2025 is based on learnings the company gathered from interviews with suppliers and customers; results and improvement suggestions from its EcoVadis assessment; input from the company's business representatives; and the materiality assessment exercise Azelis performed last year in the context of its first sustainability report. The company declared its commitment to publishing sustainability reports annually, communicating on progress and providing further information in this area.
In its ongoing transition to an even more sustainable business model, the company has redefined its sustainability strategy to revolve around what the company refers to as its four pillars: people, product and innovation, governance, and environment. It also has set targets regarding these pillars for 2025. To reach these 2025 targets, Azelis will be launching several initiatives in the coming years and intensifying other initiatives that are already being implemented.
Azelis noted one target is to continue to identify sustainable products within its extensive product portfolio and bring additional value to customers to help them achieve sustainability goals with more environmentally friendly products.
Being a member of Together for Sustainability (TfS) and measuring and reporting on sustainability efforts within the EcoVadis framework, the company will continue with sustainability assessments to help its suppliers in developing sustainability practices; improving the sustainability standards in the value chain; and working on the reputation of the chemical industry.
Related: Azelis Joins Together for Sustainability Global Initiative