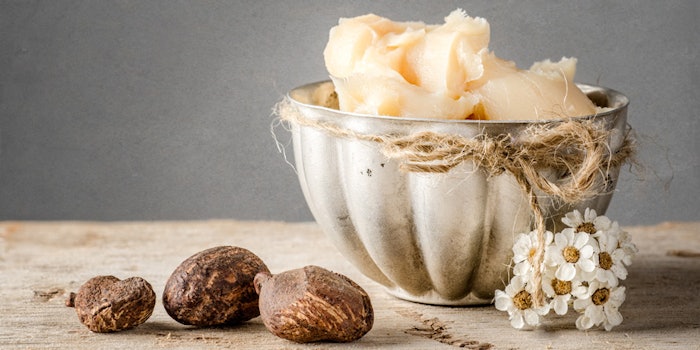 The Estée Lauder Companies Inc. (ELC) has joined the Global Shea Alliance (GSA).
Related: Estée Lauder Closing Rodin Olio Lusso
As part of ELC's efforts to address issues that may exist within complex supply chains, the company is committed to engaging in industry collaboration to help generate positive impact on the ground. In relation, the GSA promotes industry sustainability, quality practices and standards, and demand for shea in food and cosmetics. 
GSA resident, Simballa Sylla said,"We are thrilled to see our membership grow, GSA's ability to deliver on its mandate—promoting the sustainable development of the shea sector—is made possible by our members. The addition of The Estée Lauder Companies Inc. to the Alliance will positively contribute to industry's efforts in improving the livelihood of women collectors and processors, and protecting shea park lands."
Mindi DeLeary, executive director, responsible sourcing, The Estée Lauder Companies, said "The Estée Lauder Companies is proud to join the Global Shea Alliance to further embed inclusivity and sustainability throughout our value chain. Building on the company's long-held commitments to both women and sustainability, we look forward to partnering with GSA to create a safe and empowering environment for women in the shea supply chain while helping to ensure a more sustainable shea industry."