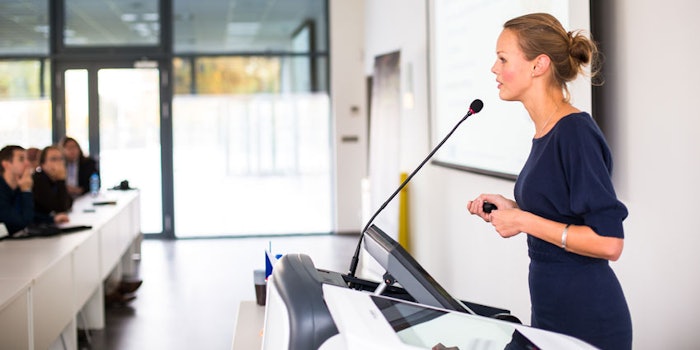 Photo 38448112 © Lightpoet | Dreamstime.com
The Society of Cosmetic Chemists (SCC) has announced that it is now accepting abstracts for the 
75th Annual Scientific Meeting and Showcase (SCC75)
, convening December 14-15, 2021 in New York.
Related: Midwest SCC: Upcycling in Personal Care and Red Maple Emulsifier
All scientists, academicians, policymakers and other stakeholders in the cosmetic and personal care community are invited to submit an abstract of original work, lab demonstration or case study for consideration to present as a podium lecturer.
The SCC is looking for submissions covering new or novel ingredient, process and formulation technologies; sustainability; regulatory; safety; and/or testing and claims. Additionally, these submissions should both have basic and advanced knowledge levels within topics relating to anti-aging, COVID-19, hair care, solutions for communities of color, trends and more. All accepted podium presenters will receive a complimentary one-day access registration to the annual scientific meeting.
To submit an abstract, users must be signed into the SCC portal. The deadline to submit is May 15, 2021.
Previously: Midwest SCC Meeting Recap: BOVs, Calcium OSA and More