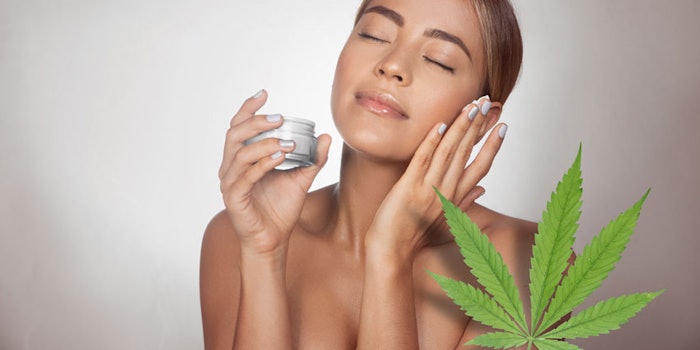 Photo 193057837 © Juan David Rivera Giraldo | Dreamstime
Amyris, Inc. has achieved its largest industrial-scale fermentation-based Cannabigerol (CBG) for skin treatment formulations.
Related: Amyris Scales Up Fermentation-based CBG Cannabinoid
The company notes it has made this claim after achieving the levels of quality, cost and volume targets with its production run of CBG from fermentation. The production was completed utilizing 225,000 L fermenters at a Spain-based manufacturing partner's facility.
During 2020, Amyris developed its CBG molecule from initial target to production at scale in less than nine months and realized its first revenue from CBG in the fourth quarter of 2020. This year's production volume is reportedly spoken for, with 1 million retail units to be sold over the course of the next 12 months.
Amyris's CBG molecule is the latest addition to its portfolio of natural, sustainably sourced ingredients powering consumer products. It contains no trace of THC. The company adds it has completed clinical studies comparing CBG with CBD and validated the performance advantages of CBG over CBD for various skin care applications and treatments.
"We are pleased with the breakthrough execution by our manufacturing team," said John Melo, president and chief executive officer of Amyris. "We continue to demonstrate market leadership in natural, sustainably sourced fermentation-based ingredients. Our proven development and production capabilities; our continued consumer sales performance; and the anticipated completion of the previously communicated strategic transactions by the end of this month are expected to set us up for record performance this year."
Previously: Amyris's 'Clean,' Fermented Acne Treatment Found to Outperform Industry Standards