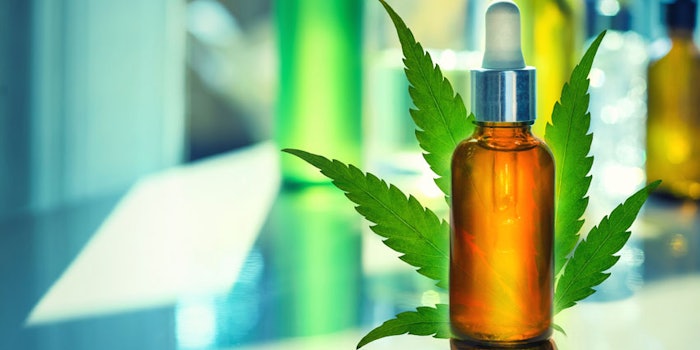 Photo 161491120 © Irina Evstafyeva | Dreamstime.com
Indena has been authorized by the Italian Ministry of Health and Italian Medicines Agency (AIFA) to produce cannabinoid-based cannabis extracts.
Related: 12 Beauty and Health Uses for CBD: Amway Reviews the Evidence
Indena will produce pharmaceutical-grade cannabidiol (CBD) for the global market for clinical and commercial use. It is reportedly the first company in Italy to receive authorization from the Ministry of Health to manufacture cannabinoid-based cannabis extracts.
The supply chain, which complies with the criteria set out in the Italian regulations, is controlled, certified and fully traced by the company. Indena uses registered varieties of hemp with a THC level of less than 0.2%, in accordance with European standards. It also guarantees a residual THC content of less than 0.02%, which is well below the limits defined by the U.S. Food and Drug Administration (FDA) and by Drug Enforcement Administration (DEA). This approach enabled Indena to submit the DMF (Drug Master File) for this product to the FDA.
The hemp biomass used by Indena is processed in a pharmaceutical plant that is regularly authorized by AIFA and inspected by the main international regulatory agencies (FDA, KFDA, PMDA, etc.). All production is carried out in compliance with pharmaceutical GMP (Good Manufacturing Practices).
"We have been working a long time for this outcome," stated Stefano Togni, corporate director for business development and licensing of Indena SpA. "It is the result of an intense and fruitful collaboration with the Ministry of Health and the AIFA for the construction of an approval process to guarantee the safety and control of production—both of the raw material and of the active principle. We are aiming at the international pharmaceutical markets. As an Italian company, we are proud to be able to make this [CBD] Italian product of high quality available globally, an ingredient expected all over the world for its beneficial effects on a number of pathologies."
Previously: Givaudan Completes Acquisition of Indena's Cosmetics Business