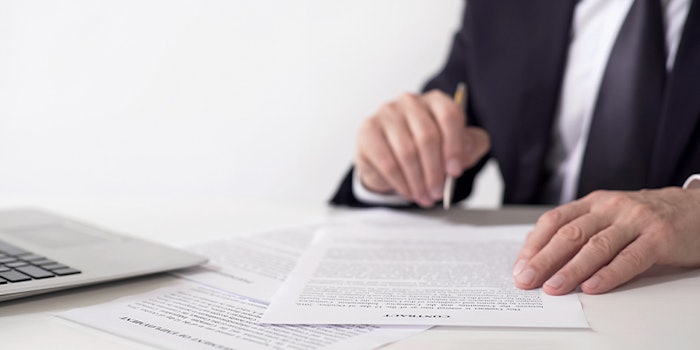 Nu Skin Enterprises, Inc., announced the acquisition of 3i Solutions, a company that develops and manufactures ingredients for consumer markets using proprietary encapsulation technologies.
According to Nu Skin, this acquisition will enable the creation of new product forms and increase the performance of its formulations in beauty and wellness by leveraging 3i's proprietary research and processes.
See related: IFF-Lucas Meyer Acquires Encapsulation Expert Speximo AB
Ritch Wood, CEO, Nu Skin said, "3i Solutions has some of the deepest experience and knowledge in the industry of encapsulating ingredients for the cosmetic and nutritional supplement markets. Our sales force and consumers will benefit from an expansion of our product innovation, such as improved absorption of nutritional ingredients, innovative ingredient delivery methods, controlled release of active ingredients and new delivery formats to meet a variety of customer needs."
Charles Brain, president and CEO of 3i Solutions said, "We're excited to be part of a larger organization that shares the same values as 3i Solutions. Together, we plan to accelerate our innovation and offer more solutions to our customers while also closely integrating our technologies with Nu Skin to enhance its already world-class product offerings."