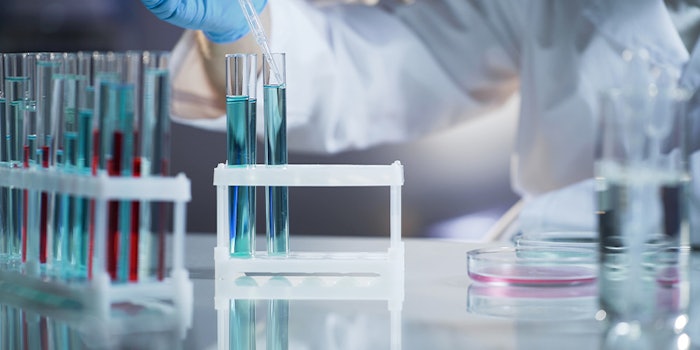 BASF will increase its prices in the United States and Canada for select polyetheramine products, effective Jan. 1, 2021, or as existing contracts permit. 
Related: BASF to Increase Product Prices on Diols, Dimethylamino-propylamine
The following products will be increased by $.09 per pound. 
Polyetheramine D230M
Baxxodur EC 301
Polyetheramine D2000
Baxxodur EC 303
BASF's polyetheramine products are featured in applications as curing agents and used in various segments including coatings and sealing compounds; for use in wind energy and electrical industries; as well as in composites, adhesives and flooring.