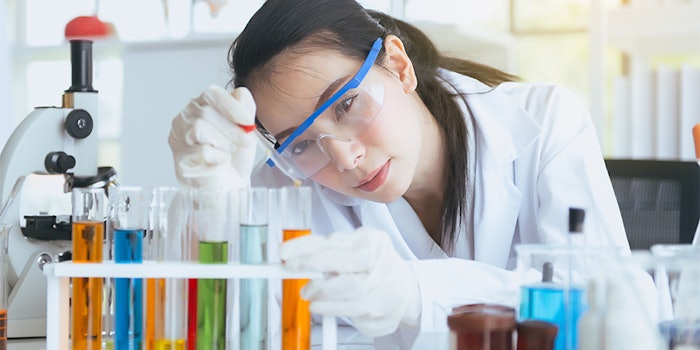 BASF has announced the increase of prices for certain products in North America, effective Jan. 1, 2021, or as existing contracts permit.
Related: BASF Increases Price on Product Lines
BASF products andprice increases will include the following:
1,4-Butanediol (BDO), $0.06/lb
Gamma-butyrolactone (GBL), $0.08/lb
N-methylpyrrolidone (NMP), $0.08/lb
Tetrahydrofuran (THF), $0.08/lb
Polytetramethylene ether glycol (PolyTHF), $0.08/lb
Dimethylaminopropylamine (DMAPA), $0.07/lb
The company notes that BDO and its derivatives are used for producing engineering plastics, polyurethanes, pharmaceuticals, solvents and elastic spandex fibers. DMAPA is mainly consumed in the production of betaines, which are used as co-surfactants in personal care products such as shampoo and liquid soaps.