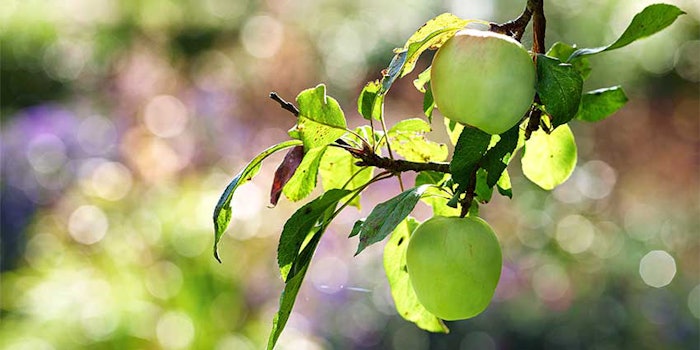 Mibelle Biochemistry
Related: Beauty Accelerate Virtual: Clearing 'Zombie' Cells from Skin
IMCD Mexico has been selected as the exclusive distributor of Mibelle Biochemistry's anti-aging, slimming and biotechnological actives for cosmetics, food and nutrition industries across the country.
Mibelle Biochemistry develops active ingredients for the cosmetic and food industry based on naturally derived plant compounds.
The company's portfolio is supported by in vitro and in vivo clinical studies to demonstrate product efficacy and technology, thus offering reliable claim substantiation and tangible consumers benefits.
"Alignment and synergy are important factors when building a new business relationship," said Irene Montaño, Ph.D., international sales manager at Mibelle Biochemistry. "Our companies have similar values and shared goals, which allowed for a seamless brand alignment for both parties. We are thrilled to embark on this new journey with IMCD. A partnership with IMCD not only gives us a competitive advantage in the Mexican market but increases our knowledge, expertise and resources available to execute our plans for significant growth in the region."
"We are confident that the addition of Mibelle Biochemistry's innovative and clinically proven natural active ingredients to IMCD's product portfolio will induce excitement to the markets we serve," said Miriam Rodríguez, sales and business manager of IMCD Mexico. "This new partnership with Mibelle Biochemistry is an important feat for our team in Mexico and the beginning of many new developments that deliver value and trend-based solutions to support our local IMCD customers. Our team strives to be the partner of choice for the development and launch of advanced cosmetic products and functional food and supplements that perfectly meet consumer's aspirations for naturality and healthy lifestyle."
For more information, contact Mibelle Biochemistry or IMCD.