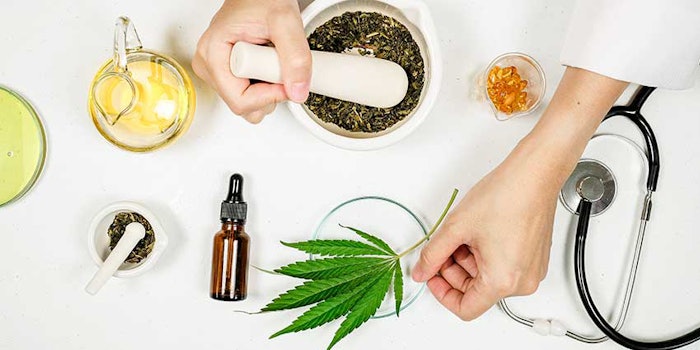 Photo 161554721 © Polly In | Dreamstime.com
Creo, a cannabinoid ingredient company, in collaboration with Genomatica, has been officially launched to develop fermentation-based cannabinoid technologies.
Related: Genomatica: U.S. Consumers Embrace Sustainability Despite COVID-19
Creo was co-founded by science entrepreneur and CEO Roy Lipski, and leading professor of bioengineering Ramon Gonzalez, Ph.D. The company has developed a technology to deliver a reliable, high-quality and consistent supply of cannabinoid ingredients at a commercial scale. With this launch, Creo's customers can gain access to new ingredients that support the development of consumer products.
Holding sustainability at its core, Creo produces its cannabinoid ingredients using natural processes; specifically, fermentation. According to the company, fermentation requires less water, energy and land than manufacturing plant-based approaches, which are typically used to extract cannabinoid ingredients.
Creo's first product, CBG, or the "mother cannabinoid" or "skin cannabinoid," is the parent molecule for other cannabinoids. Because CBG is mostly converted into other cannabinoids such as THC and CBD, little of it remains intact in the plant, typically < 0.5% by weight. According to the company, due to its scarcity, manufacturers and formulators have struggled to access the benefits of this non-intoxicating cannabinoid.
"As early as 2015, we recognized the untapped potential of biotechnology to make cannabinoids better," said Lipski. "Now, working alongside our technology partner Genomatica, we've built a strong IP position, developed our core technology and are ready to move to commercial scale."
"We are fully committed to Creo in the field of cannabinoids and have strong confidence in their team and the market opportunity," said Christophe Schilling, co-founder and CEO of Genomatica. "We believe in positive disruptors and are proud to stand by Creo at its launch, and to bring the power of our proven technology innovation engine."
To date, Creo has received close to $50 million in equity investment. Creo also has built a portfolio of patent applications related to its technology and process.