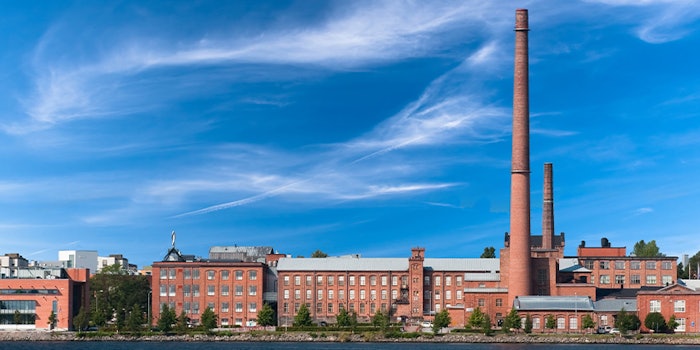 Sterling Auxiliaries, as well as its parent company, Artek Surfin Chemicals, is set to acquire the land and assets of Baker Hughes' Sand Spring, a chemical manufacturing facility in Oklahoma. 
Related: Ulta Beauty No Longer Expanding Into Canada
One hundred twenty employees of Sand Spring will transfer over to the new site, renamed to Sterling Specialty Chemicals. 
The transaction is scheduled to close by September 30, 2020. 
"The purchase of Baker Hughes' Sand Springs chemicals manufacturing assets is another key step in our global vision and growth strategy as we continue to pursue additional strategic acquisitions such as this," said Vishal Goenka, director, Artek Surfin Chemicals Ltd. "Sterling and Baker Hughes have worked together globally for nearly 10 years. This transaction is a testament of our deep relationship, and we look forward to continue this partnership in the years ahead."