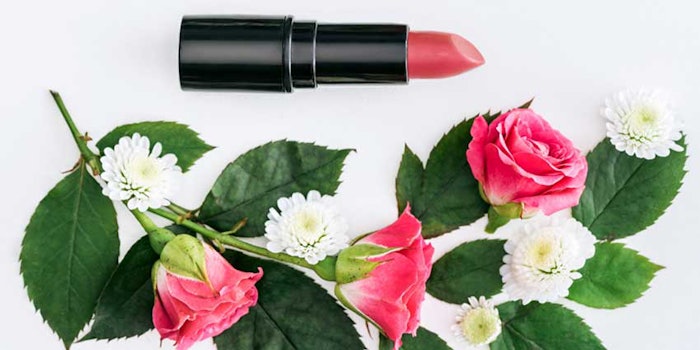 Cosmetic Cluster Canadian
The Canadian Cosmetic Cluster is presenting a program solely focused on increasing companies' knowledge to help accelerate their business in the Canadian market.
Related: Cosmetics Cluster UK Now a Charitable Company
The Cosmetic Acceleration Program, created by Margarita Sidorova and Roula Panagiotopoulos, will provide information about business, cosmetic formulation, ingredient knowledge and marketing relevant to the Canadian market. The Cosmetic Cluster also will consult with companies to provide essential plans to increase business in Canada.
Developed for established brands as well as start-ups, the program will be offered as an in-person or online, multi-day training course to help guide brands. Areas covered will include making products that sell in Canada and incorporating cosmetic trends—as well as a chance to have products listed on Hali, an e-commerce retailer by Panagiotopoulos.
The first part of the program will entail a participant presenting its brand and product line, business plan, marketing strategies and company structure to Sidorova and Panagiotopoulos. The second part will comprise coaches presenting business strategies to the participant, including advice for adjusting products, formulas, ingredients and marketing plans. 
The cluster will also offer additional support such as formulation services, full business plan writing, graphic design, photography, content creation and more.