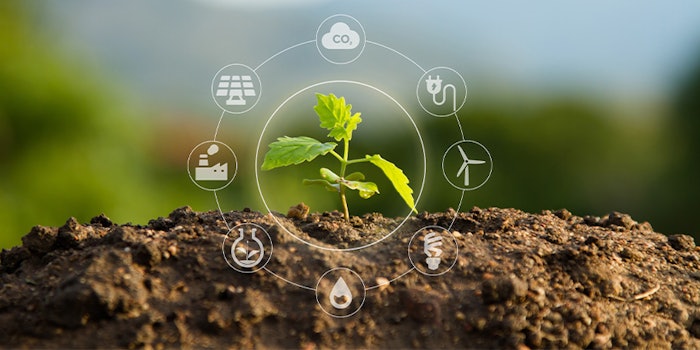 Unilever created a "Clean Future" Initiative, thanks in part to Evonik. 
The "Clean Future" Initiative from Unilever is a plan to create, manufacture and produce more earth conscious cleaning and laundry products. 
Evonik's biotechnology is a key factor in creating sustainable products for Unilever. Evonik brings its green biosurfactants which are produced through a naturally occurring fermentation process and can create products that work hard to clean plus they remain biodegradable. This biosurfactant will contribute to Unilever's household cleaning products. 
"Evonik shares the ambition of Unilever to leverage advanced biomaterials and manufacturing processes such as fermentation to help realize the United Nations Sustainable Development Goals," said Yann d'Herve, head of the care solutions business line at Evonik. "We are proud to be investing and collaborating long term with partners such as Unilever who share similar sustainability goals."