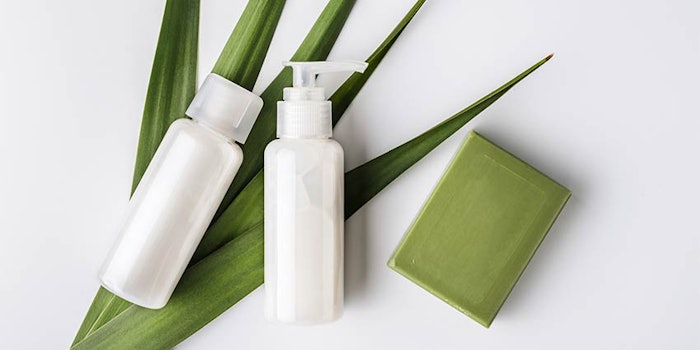 TRI-K Industries, Inc. has announced the opening of a new state-of-the-art plant in Derry, New Hampshire, with expanded capacity for proteins production and larger overall footprint for other actives.
Today's market is led by turbulence and uncertainty, especially in the immediacy of supply chain. TRI-K has mitigated this risk by maintaining United States manufacturing control. All proteins are manufactured in the Derry facility with the addition of specific high priority ingredients such as natural peptides, specialty actives and preservative blends.
The Derry facility is fully certified for ISO 9001:2015 Quality Management System for 2020, covering the design, manufacturing and distribution of ingredients and technologies for global cosmetics and personal care industries.
"Our natural proteins and peptides continue to push the innovation trends in hair and skin care," Shirish Sawale, proteins business manager at TRI-K, said. "This added capacity and enhanced R&D capabilities will provide sustainable, innovative customer-centric solutions."