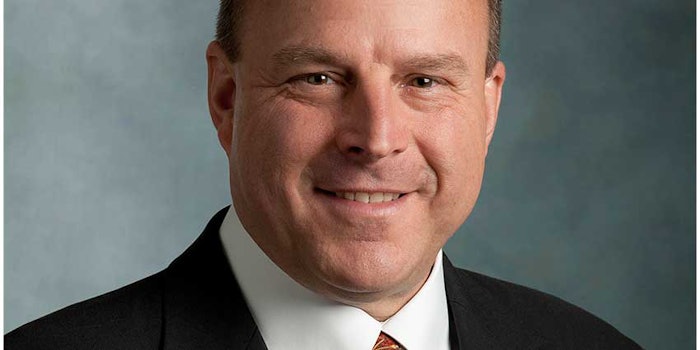 Pilot Chemical Co. has named Frank D. Nataro as the company's new North America sales manager.
Related: Regulatory-compliant 1,4-Dioxane Solutions from Pilot Chemical
Nataro will oversee sales activities of the North American sales team and will be responsible for developing and executing sales strategy that delivers results in line with Pilot's growth objectives.
Nataro has more than 25 years of experience in the global specialty chemicals industry with both domestic and European engagements. His areas of expertise include leading sales, marketing, international business development, ideation, brand management and product development. Nataro was previously vice president of sales and marketing for Silberline Manufacturing Co. and served as director of sales for Omnova Solutions, Inc.
Nataro holds an MBA from Adelphi University and a Bachelor of Science in biology from St. Bonaventure University. He also was involved in leadership programs at the University of Chicago's Booth School of Business as well as Columbia University's Columbia Business School.
For more information, contact Pilot Chemical Co.